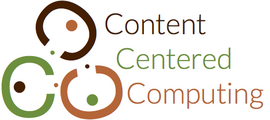 Content Centered Computing (CCC)
Content Centered Computing (CCC)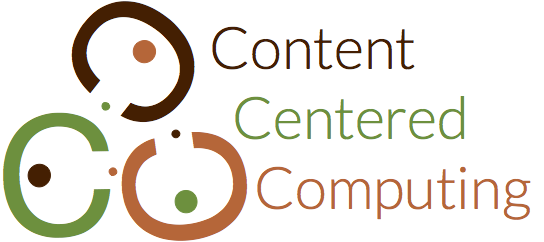 Activity
The Content-Centered Computing group is a research group focused on the study and the development of "content items". A content item is defined through a medium, where the language is the modality that expresses the item (with its syntax and semantics), the domain is the semantic field of the item, and the medium is the storage and transmission format of the item. Group CCC is engaged in research projects concerning the following languages, domains and media, respectively:
languages: spoken natural language, sign natural language, audiovisual language, graphic, iconic and diagrammatic language, dramatic writing, musical scoring, character animation, emotional annotation language;
domains: railway transportation, weather forecast, urban planning, earth sciences, contemporary art production;
media: text, audio, visual, animation, interactive, web. In the projects section, you can explore the current and past projects, which characterize the CCC group.
CCC projects are inter- and trans-discipline enterprises, where "the content is the center".

HSSM - Hate Speech and Social Media 2016-2018

IhatePrejudice - Immigrants, Hate and Prejudice in Social Media 2017-2019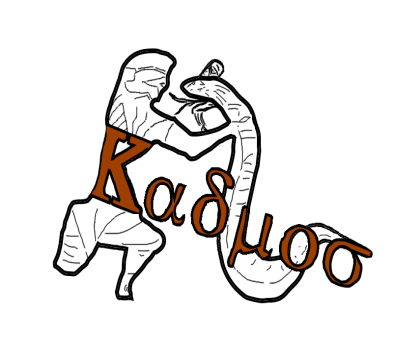 CADMOS - Character-eentered Annotation of Dramatic Media ObjectS 2007-2013


MADiMAN - Multimedia Application for Diet MANagement 2013-2014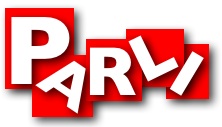 PARLI - Portale per l'Accesso alle Risorse Linguistiche per l'Italiano 2009-2012

TUT - Turin University Treebank 2001-2015

PAR-TUT - PARallel Turin University Treebank 2012-2015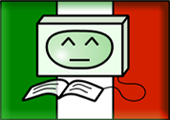 EVALITA - EVAluation of nlp and speech tools for ITAlian 2007-2014

ATLAS - Automatic Translation into Sign Language 2007-2012

LIS4ALL - Lingua Italiana dei Segni per l'Accesso su Larga scala ad informazioni Localizzate 2007-2012

DramaTour - DramaTour: Una guida virtuale per gli appartamenti dei Savoia a Palazzo Chiablese 2007-2012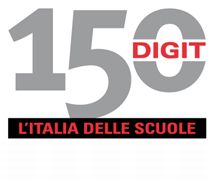 150 Digit - 150 Digit. L'Italia delle scuole. 2007-2012

Labirinth - Labyrinth. Cultural archetypes for multimedia publishing. 2012-2014


RVILP - RVILP: The role of visual imagery in lexical processing. 2013-2016

ARSEMOTICA ARSEMOTICA - Emotions in the social semantic web 2013-2016